We are offering a kaleidoscope of DESIGN AND PRINT SERVICES to help our clients STAND OUT from the crowd.
You are amazing! You deserve to get noticed.
From our full-service studio in Constellation Drive on Auckland's North Shore, our vibrant team help clients to look their best, with a colourful range of pretty darn cool design and print services.
Graphic design… Print… Website design… Corporate branding… Promotional products… Exhibition displays… Marketing… Company apparel…
From start-ups to established corporates, sole traders to multi-nationals, PDC North Shore have the dynamism, expertise and capacity to deliver your "Wow factor".
When you're ready to make an impact and reach a wider market, get in touch.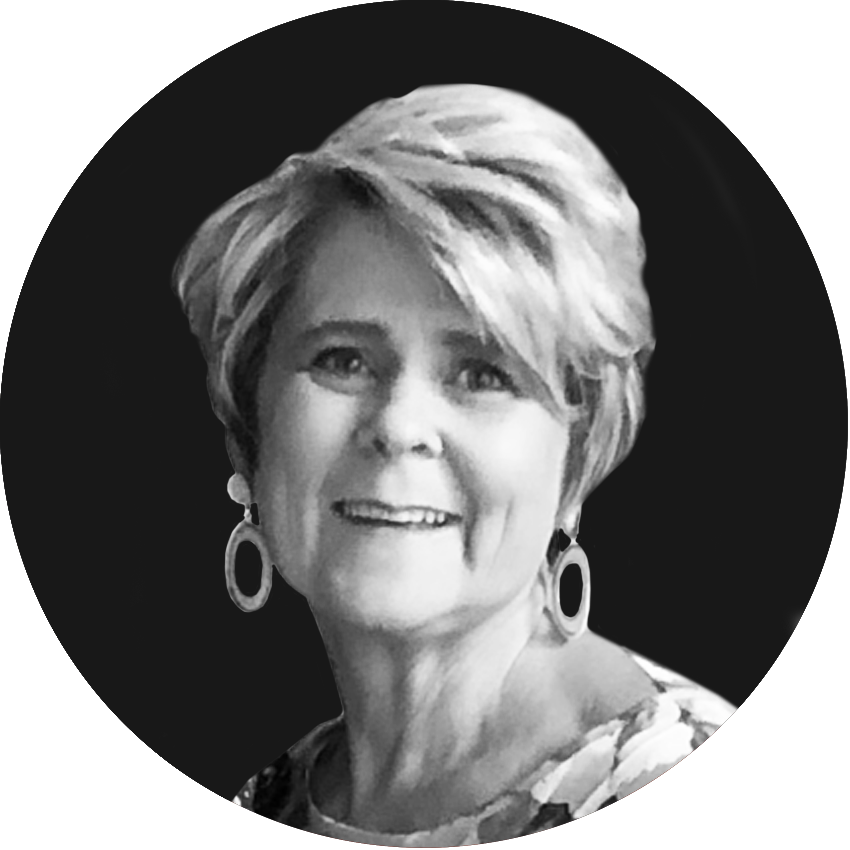 Erin Adkins
OWNER & CHIEF DYNAMO
The earth has music for those who Listen.
Lara Friday
GRAPHIC DESIGNER
"Whatever you do, always give 100%… Unless you're giving blood." BILL MURRAY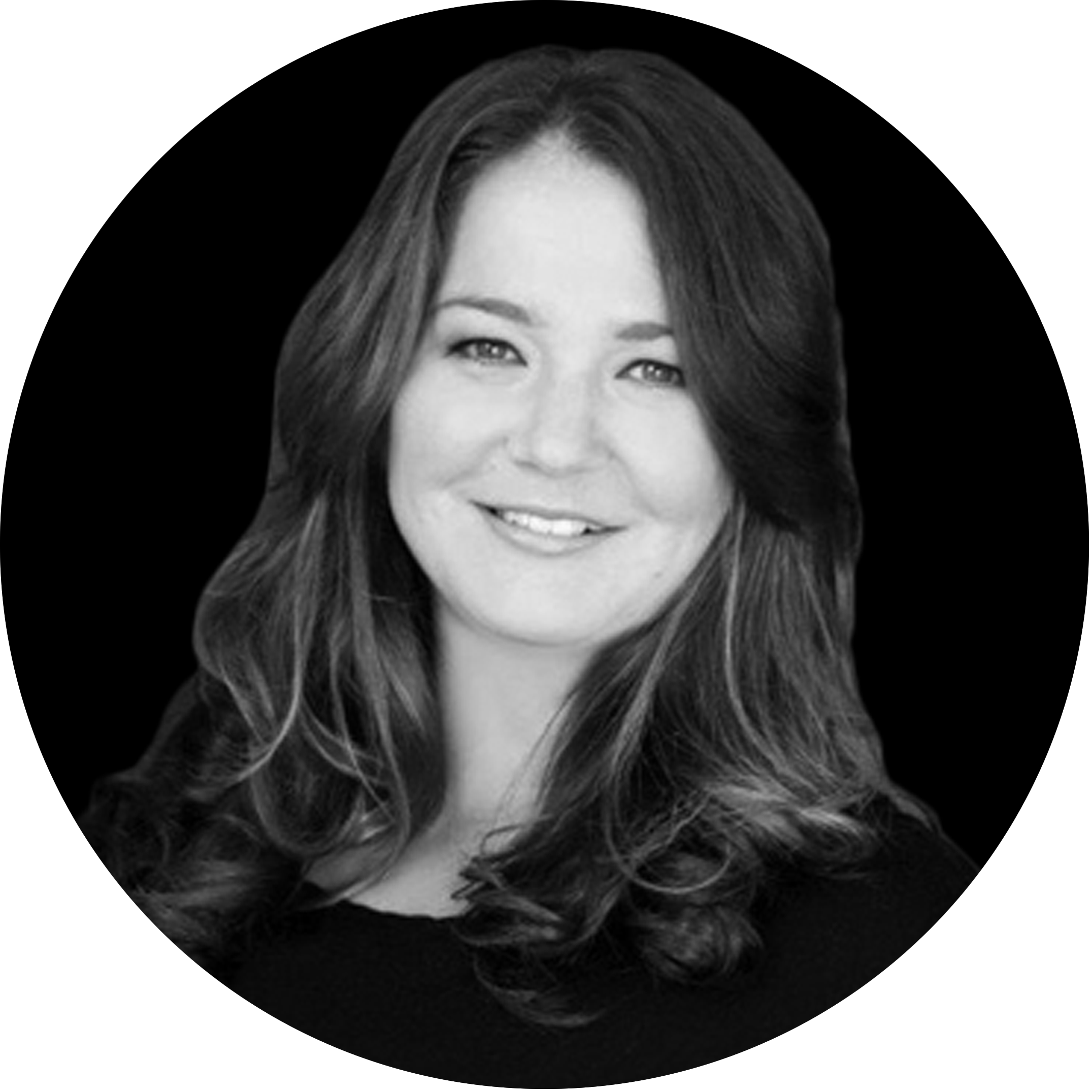 Michelle Kelly
NUMBER CRUNCHER
Life is short – buy the shoes, drink the wine, order the dessert!
Find out more about our awesome team…
PDC North Shore are here to help with all your design and print requirements. Whether you're seeking a complete rebrand, a pop-up banner, a company brochure, a new website, some personalised golfing umbrellas – you name, we can create it!
What does your brand say about you and your business? Does your website really do you credit? Are you confident that your customers always see a clear and authentic impression of you online and in print?
PDC North Shore are here to help put you – and keep you – in the spotlight!